exploring the world, embracing diversity and engaging with history
Welcome to CulturalUniverse!
Hello, I am M Ahmedullah. I live in London but am originally from Bangladesh. On this website, I share my travelling experiences, life in Bangladesh as a child, growing up and living in London, opinions on many issues and how I have found self-taught history to be very enriching and empowering.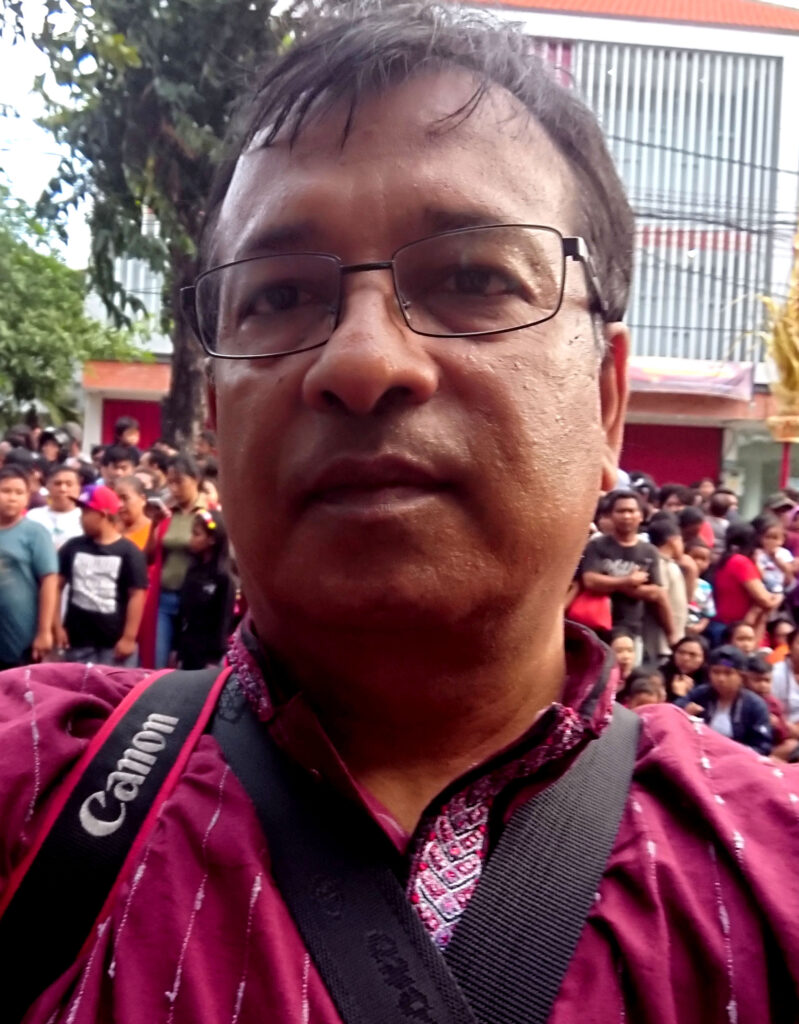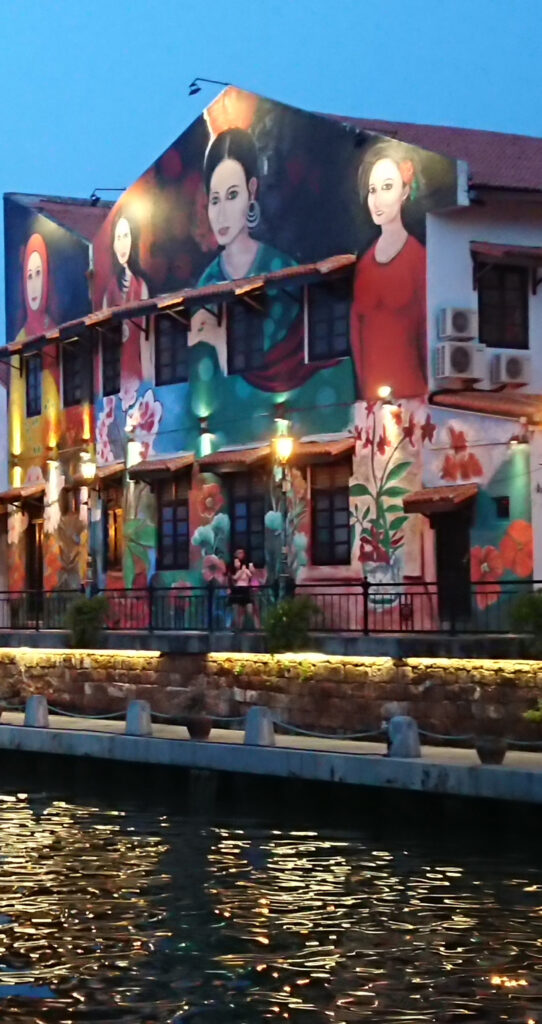 ---
Activities
For details of several initiatives that I have undertaken over the years – in a personal capacity and working for others – please Click
---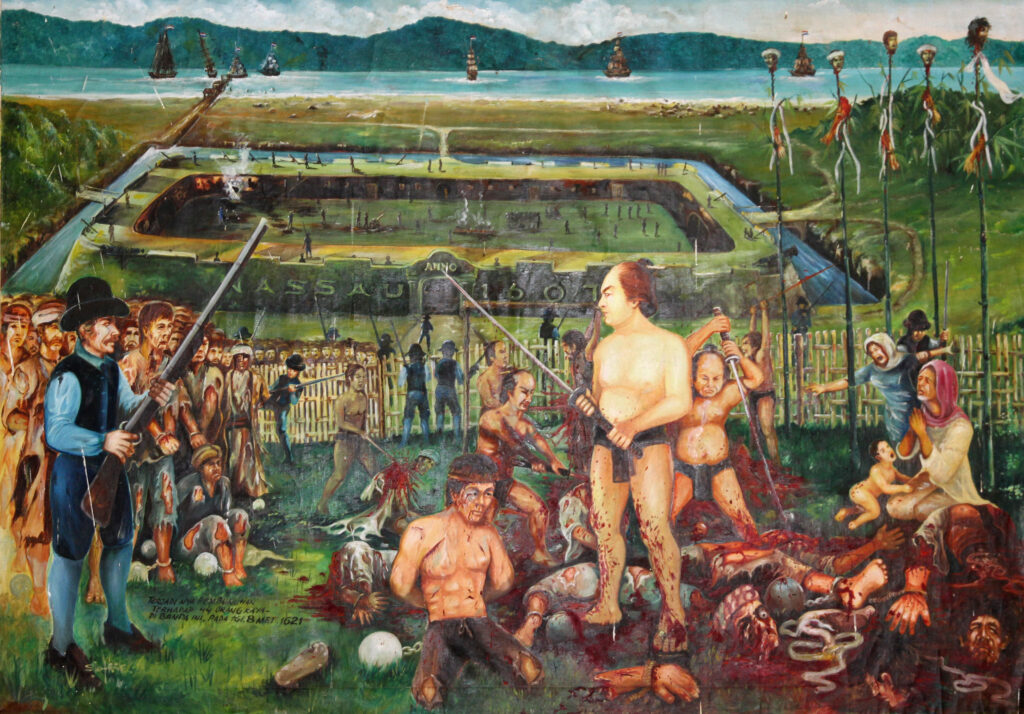 I plan to write and dramatize a short historical fiction on genocide and slavery during the Anglo-Dutch Spices Wars (1600-1625) over the control of nutmeg (Myristica Fragrans). Through this project, I hope to bring to life the story of how the Dutch captured the only English held nutmeg island, Pulau Run, in October 1620, after a long siege; committed genocide against the native population starting from April 1621; imported slaves from many places, including Bengal, to work on the 'emptied of people' nutmeg plantations. This year's 400th anniversary of the genocide provides a unique opportunity to engage East London's diverse communities to participate in a creative theatrical piece on the bloody history of spices.
I read many materials on the topic, including journals and letters, visited the nutmeg Islands (Banda Islands) in August/September 2019 and delivered a public presentation in October 2019 in East London to share my research with people, which I also utilised to gaze potential interest in my project. I was very encouraged by the positive responses that I received from the event participants and some individuals who watched the presentation video on YouTube.
Due to the Covid-19 Pandemic, I had to delay the project, which I hope to complete by April 2022, 401 year of the massacre's anniversary.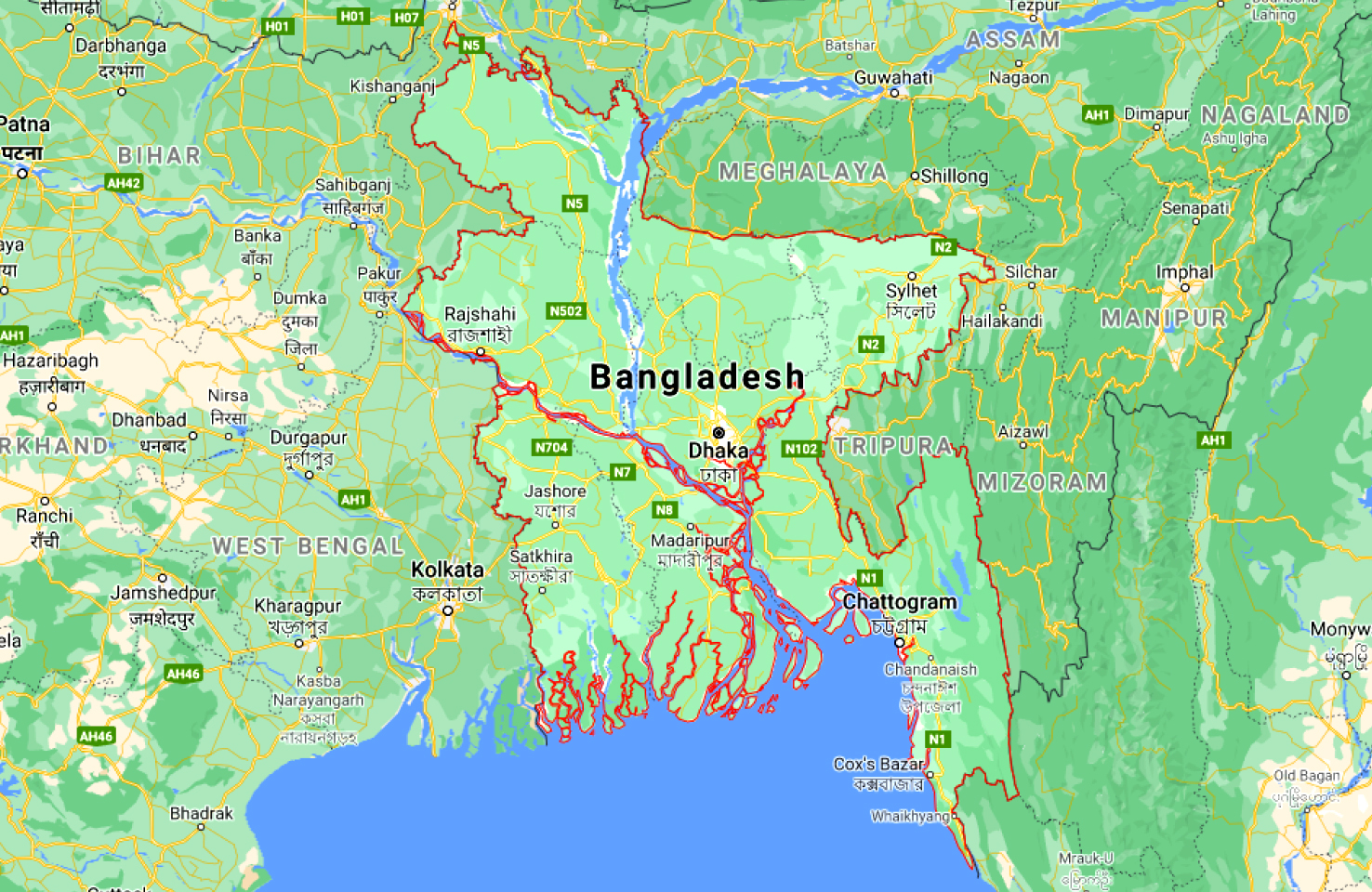 A critical history initiative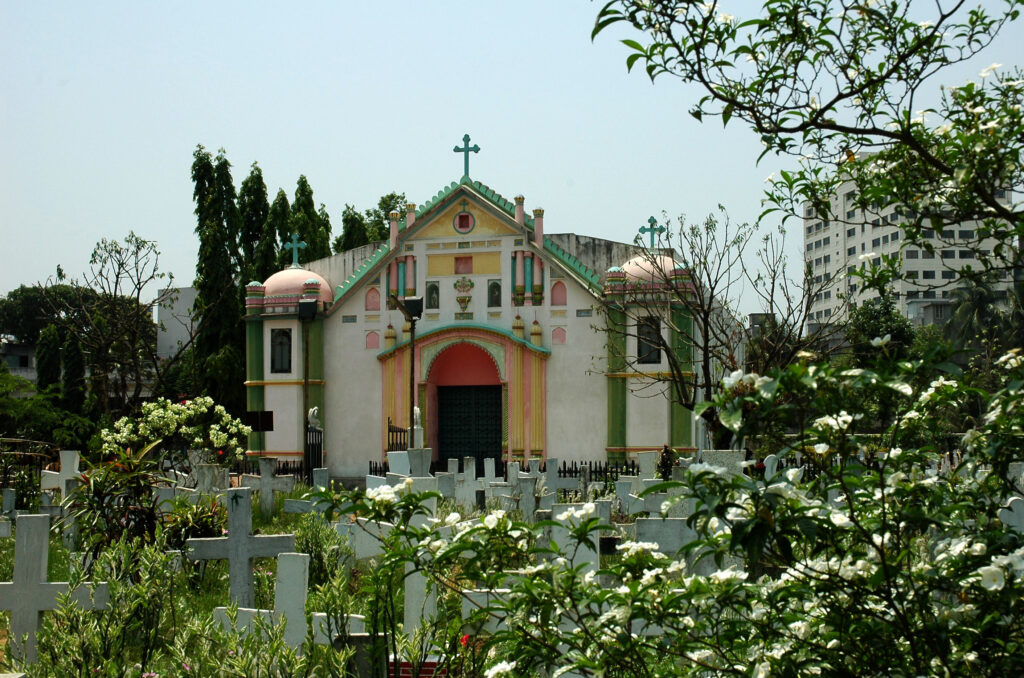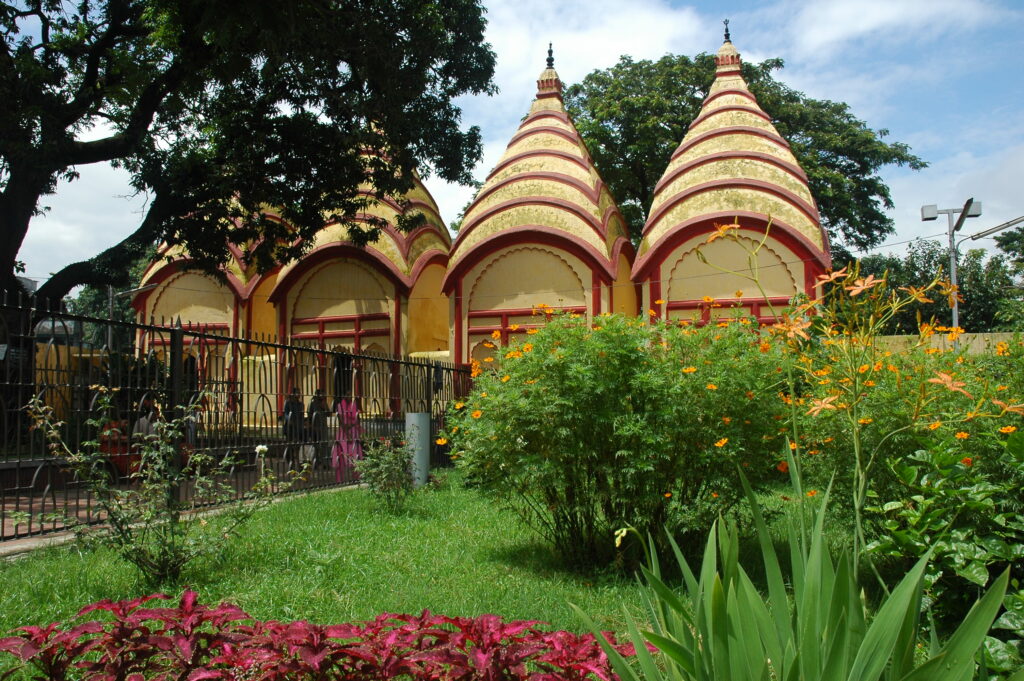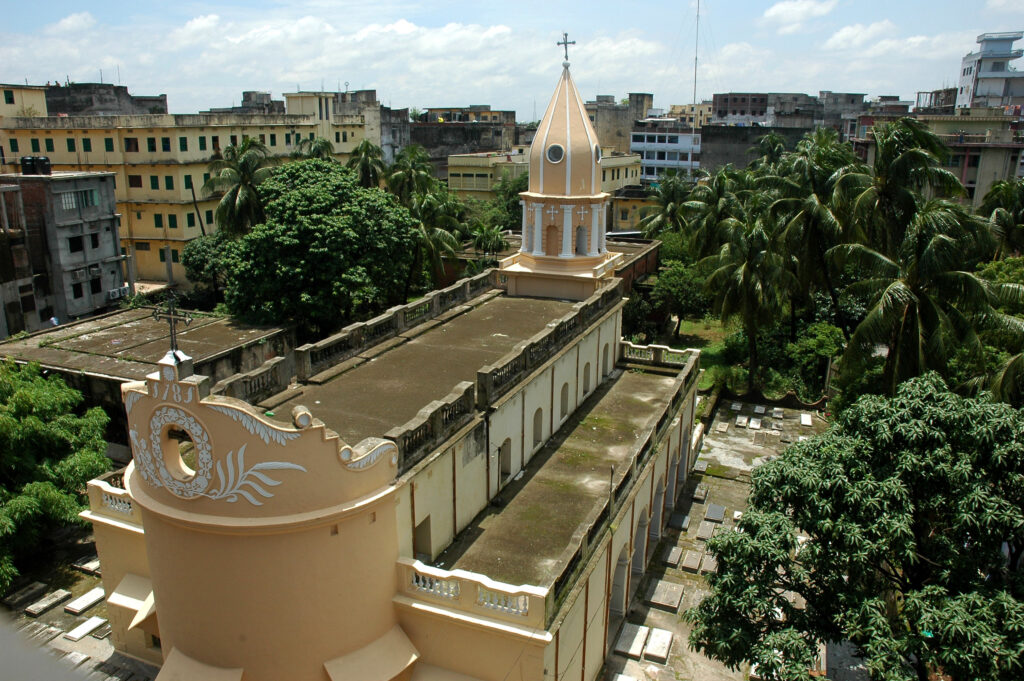 Bangladesh at fifty (1971-2021) – celebrating the special anniversary through learning a part of our long history (1500-2000)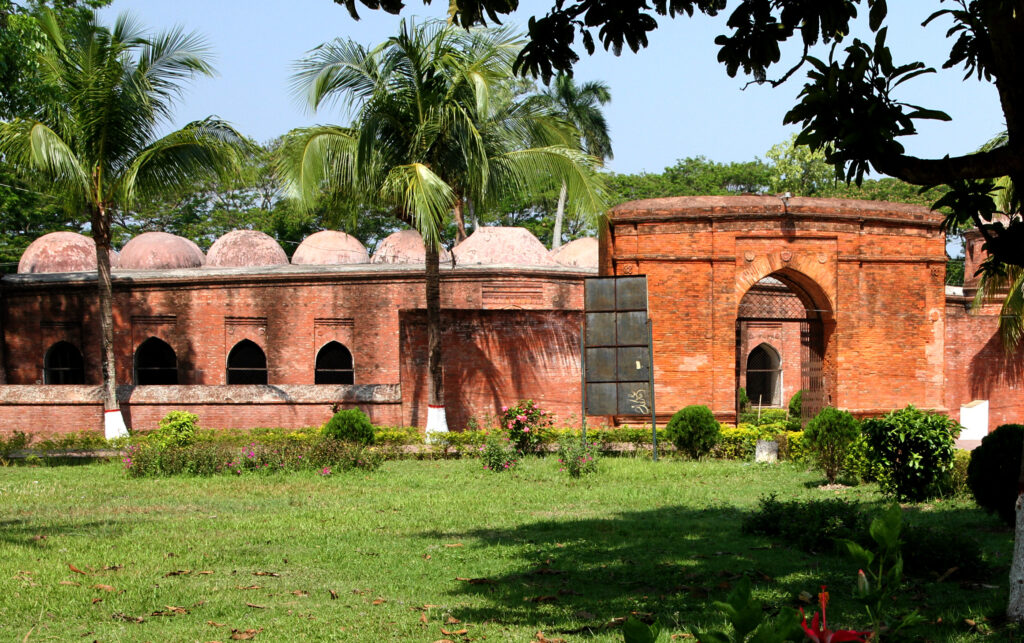 (Sixty-domed Mosque, Bagerhat, mid-15th Century, by Khan Jahan Ali – an example of what happened during the century before the 16th Century, the focus of this initiative.)
Why 500 years?
There are three main reasons for choosing the last five hundred years of history for this initiative.
The idea, from half a century (50 years) to half a millennium (500 years), sounds quite nice.
In the early 1500s, the first Europeans – the Portuguese – arrived in Bengal and introduced new dynamics.
The Moghuls and the British, both new entrances to our country's history, ruled during the 16th-20th centuries and have left about four hundred years of legacies, good and bad, that we are dealing with currently.
Looking at what happened since 1500, it seems that the last five hundred years period represents a definite break from the previous one: 1200-1500.
The approaching 50th anniversary of Bangladesh's independence in 2021 prompted me, in 2019, to take an active interest in trying to promote the learning of our history more seriously, covering a longer period, than the usual focus on the 1947 partition, the creation of India and Pakistan and the emergence of Bangladesh in 1971.
---
Latest blog posts
---
My Youtube channel: culturaluniverse
I have started posting videos of his travels and activities on his YouTuble channel culturaluniverse). In the coming days, I hope to make my videos become more interesting, entertaining and informative.
---