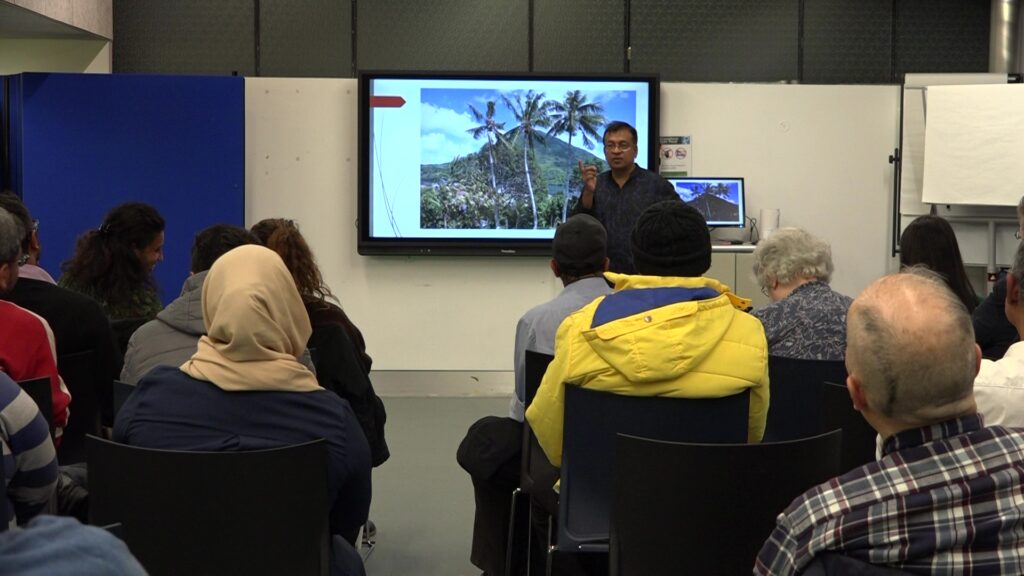 I am M Ahmedullah. I live in London but am originally from Bangladesh.
On this website, I share my travelling experiences, life in Bangladesh as a child, growing up and living in London, opinions on many issues and how I have found studying history (self-taught) to be very enriching and empowering.
You can see my YouTube videos
I have started posting videos of his travels and activities on his YouTuble channel (culturaluniverse). In the coming days, I hope to make my videos more interesting, entertaining and informative.